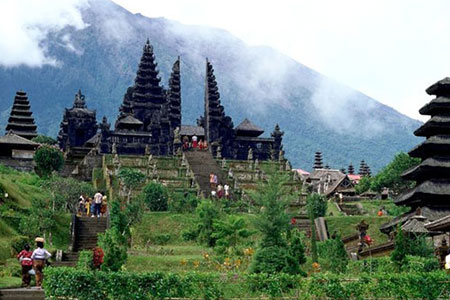 BESAKIH (MOTHER TEMPLE) TOUR
Place to visit:
Kusamba : Traditional salt making village.
Goa lawah : Bat Cave temple.
Kerta Gosa : The old court of justice and Museum.
Bukit Jambul : Beautiful view of rice terrace
Besakih : Hindu Mother Temple/ beggar temple in Bali.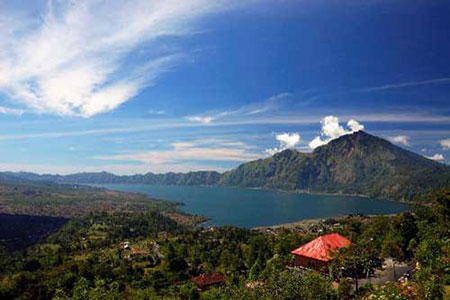 KINTAMANI TOUR
Place to visit:
Goa Gajah : Elephant Cave temple.
Penglipuran : Balinese traditional village and Kehen temple.
Kintamani : Beautiful Volcano and Lake Batur.
Agro tourism : Tropical plantation.
Tegallalang : Exotic rice terrace.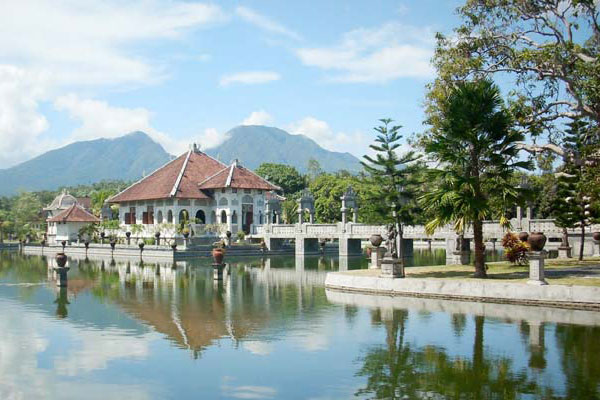 KARANGASEM - EAST COAST TOUR
Place to visit:
Goa Lawah : Bat cave temple.
Tirta gangga : The Royal Bathing pool.
Candi Dasa : A beach resort.
Tenganan : Balinese native village and hand made Gering sing double ikat textile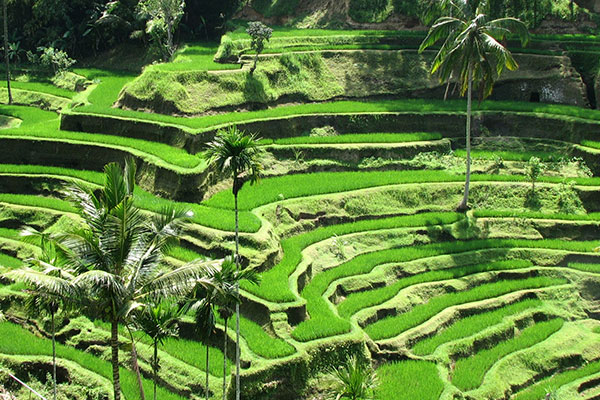 UBUD TOUR
Place to visit:
Animal place : Bali Marine Safari Park.
Celuk : Gold and Silver Smith.
Mas : Wood Carving.
Bali Bird Park : Exotic Bird from all around Indonesia.
Monkey forest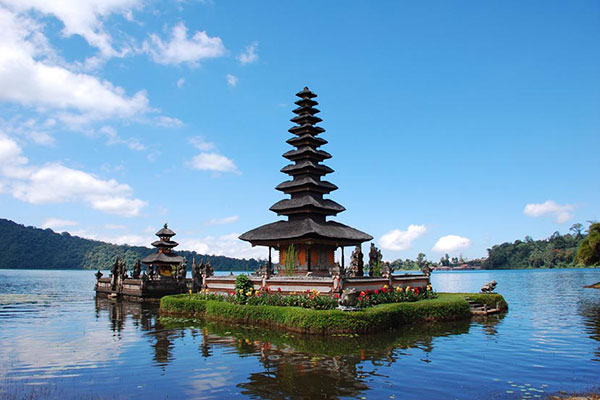 BEDUGUL TOUR
Place to visit:
Taman Ayun : The royal family temple.
Bedugul : Lake Beratan temple.
Candi Kuning : Fruits and vegetable market.
Alas Kedaton : Monkey and Bat forest.
Tanah Lot : Temple on the sea and beautiful sunset.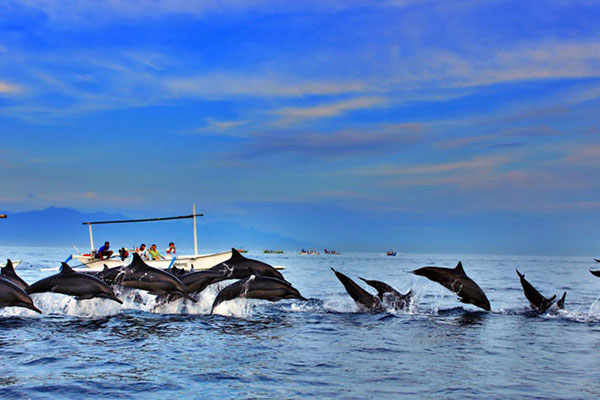 SINGARAJA (BALI OLD CAPITAL CITY)
Place to visit:
Bedugul : Temple and Lake Bratan.
Sambangan : Still nature waterfall and rice field.
Singaraja : The old capital city of Bali
Lovina : Black sandy beach resort.
Munduk : see the view from top.
FULL DAY TOUR (departure early)
08.00 AM hotel pick up.
Or create your own tour in Bali, and I'll take you around with drive you safe and have unforgettable holiday in Bali. And Please about the time start for the day you can decide yourself, I'm very flexible with the time.