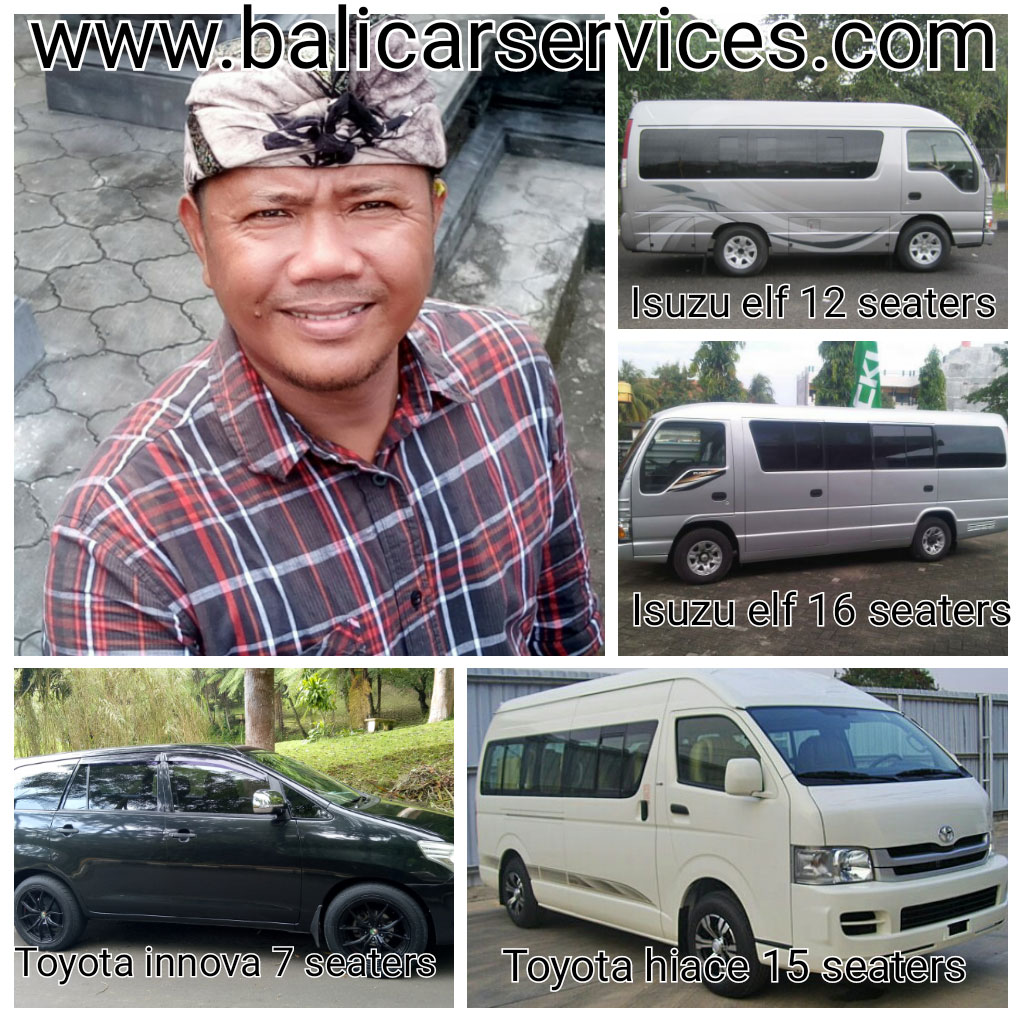 ABOUT MY CAR
My car is TOYOTA INNOVA that provides enough comfortable spaces for you and your family.
Double blower air conditioning to enjoy the drive in a comfortable temperature.
Guests can adjust the air conditioning to their preference from the rear passenger seat.
CD player and tape for your enjoyment. Traditional Balinese music also available upon your request.
Comfortable for five passengers.
Enough room to store your luggage. Roof top carrier also available.
Maximum passengers are six adults. If you are group of more than six people, please let me know in advance as I will arrange a bigger car for you
Bali travel guide and Bali map for your exploring in the car.
Cooler box for your refreshment (on request)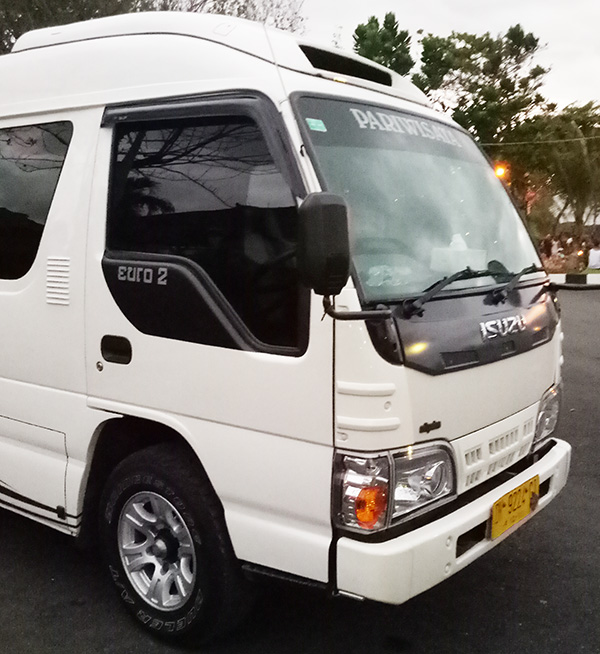 Bali Car Services provide bigger cars Isuzu ELF capacity of 10 – 15 and Toyota Hiace capacity of 16 people, comfortable car for passenger + your luggage.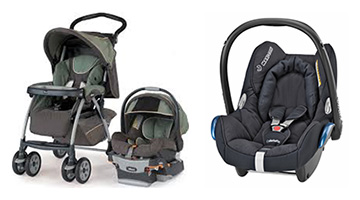 Bali Car Services provide you car seat, booster,
stroller for you to use during you visit bali with your family.